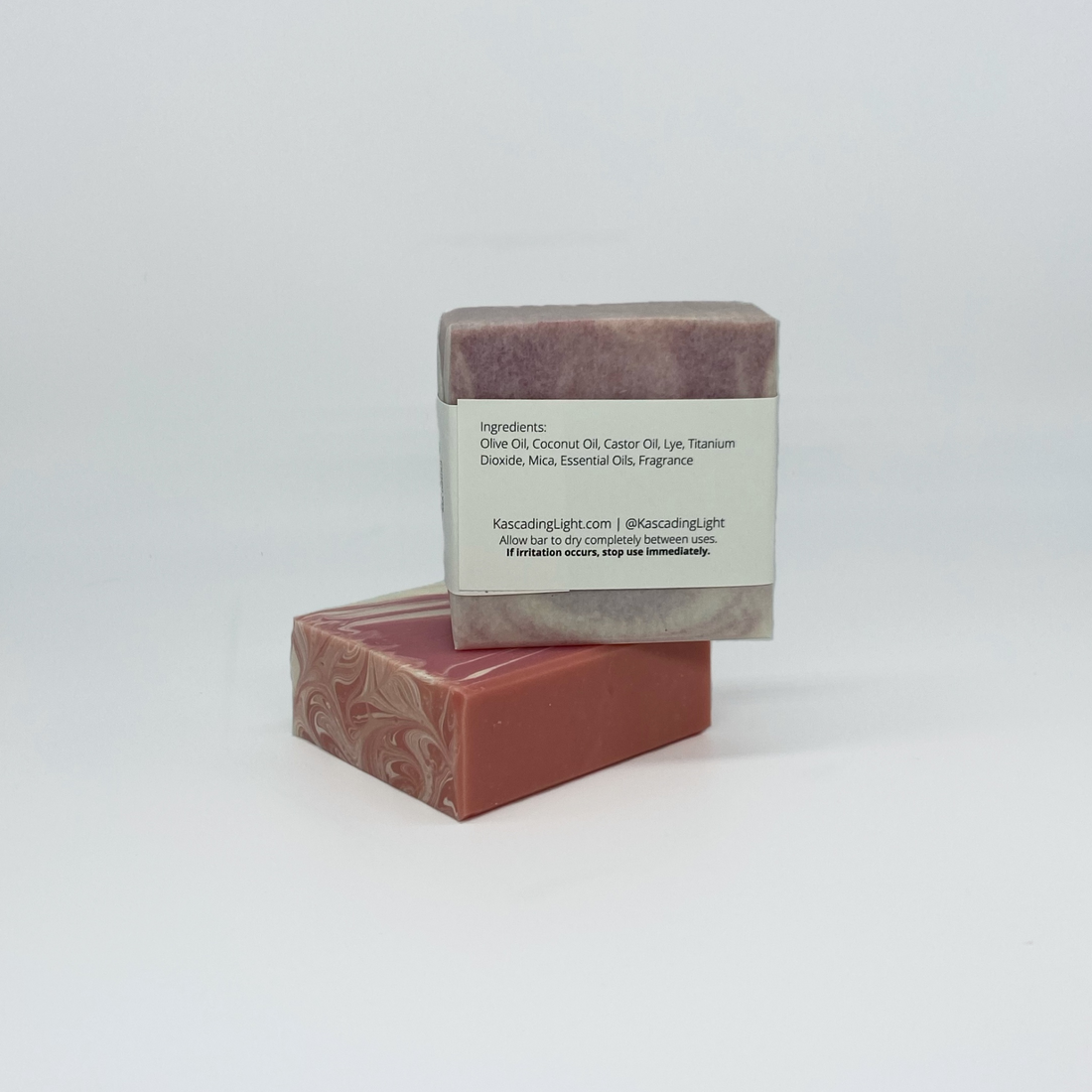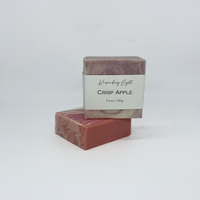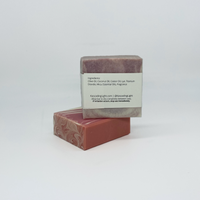 Crisp Apple | 5.5oz Soap Bar
Note Detials:


Top: Green Leaves, Pear
Middle: Apple
Base: Vanilla, Bourbon

Our soap is vegan and made the old-fashioned way using natural oils and lye, resulting in precious glycerin that most store-brands remove. 

Glycerin is great for helping the skin retain moisture, increase hydration and can help to relieve dryness. 
Twist pump open. Dispense small amount of soap into hands, wet and rub together to form a lather. Recommended 60 seconds.
Water, Potassium Hydroxide, Olive Oil, Caster Oil, Coconut Oil, Salt, Blend of naturally-derived and man-made fragrance oils
Each Kascading Light soap is hand cooked and poured in small batches to ensure consistency while working in our small home studio.  We keep the design simple to ensure each bo fits perfectly in any space.