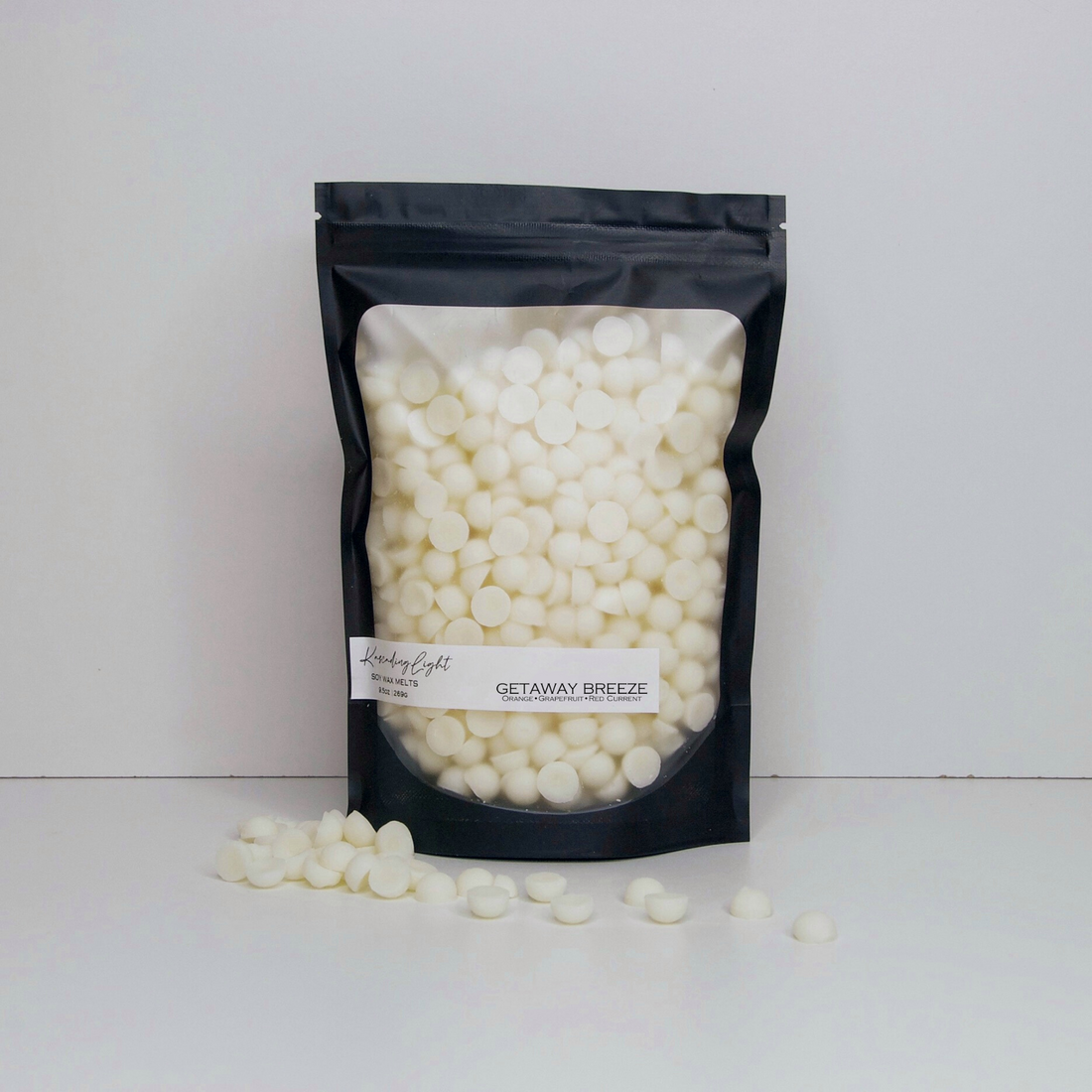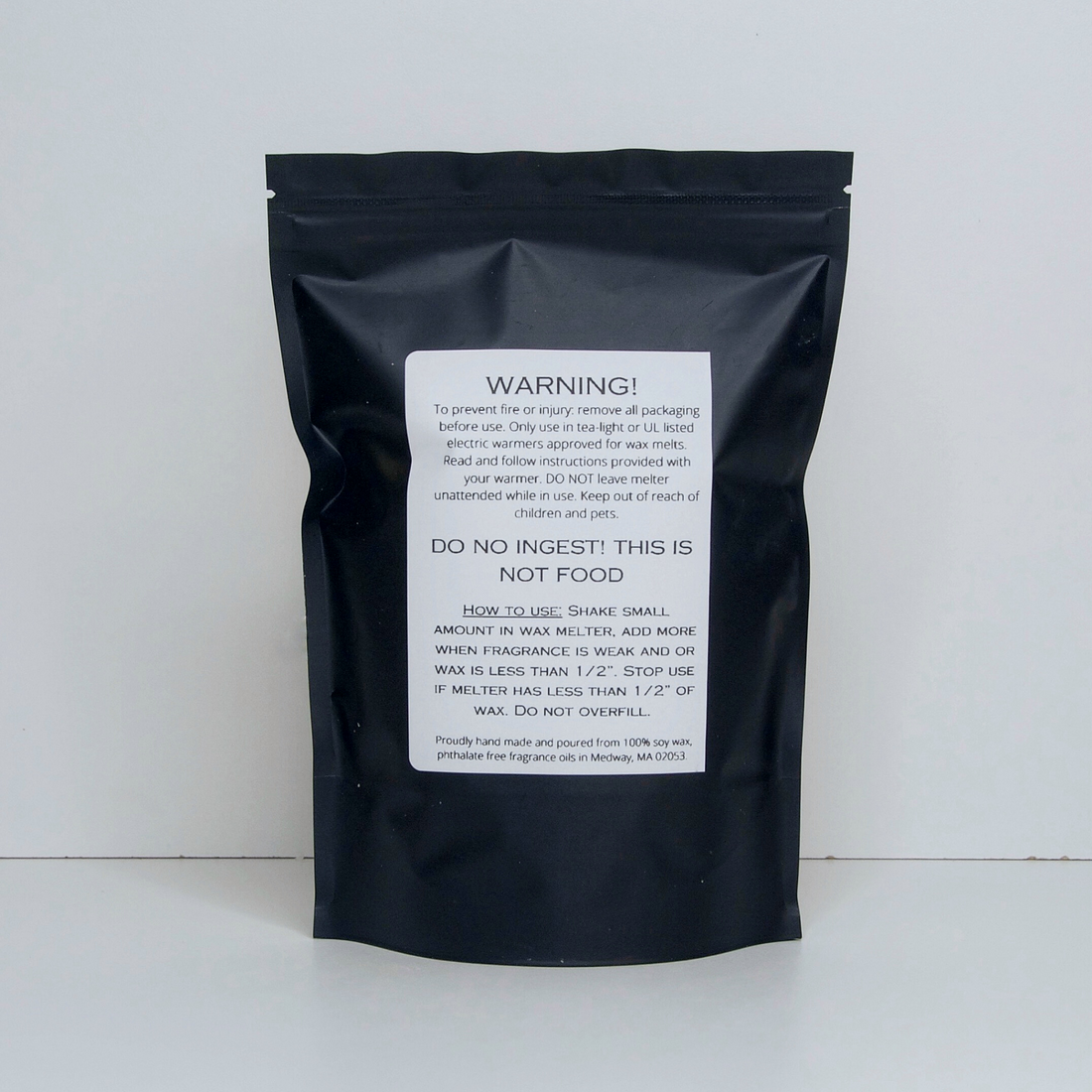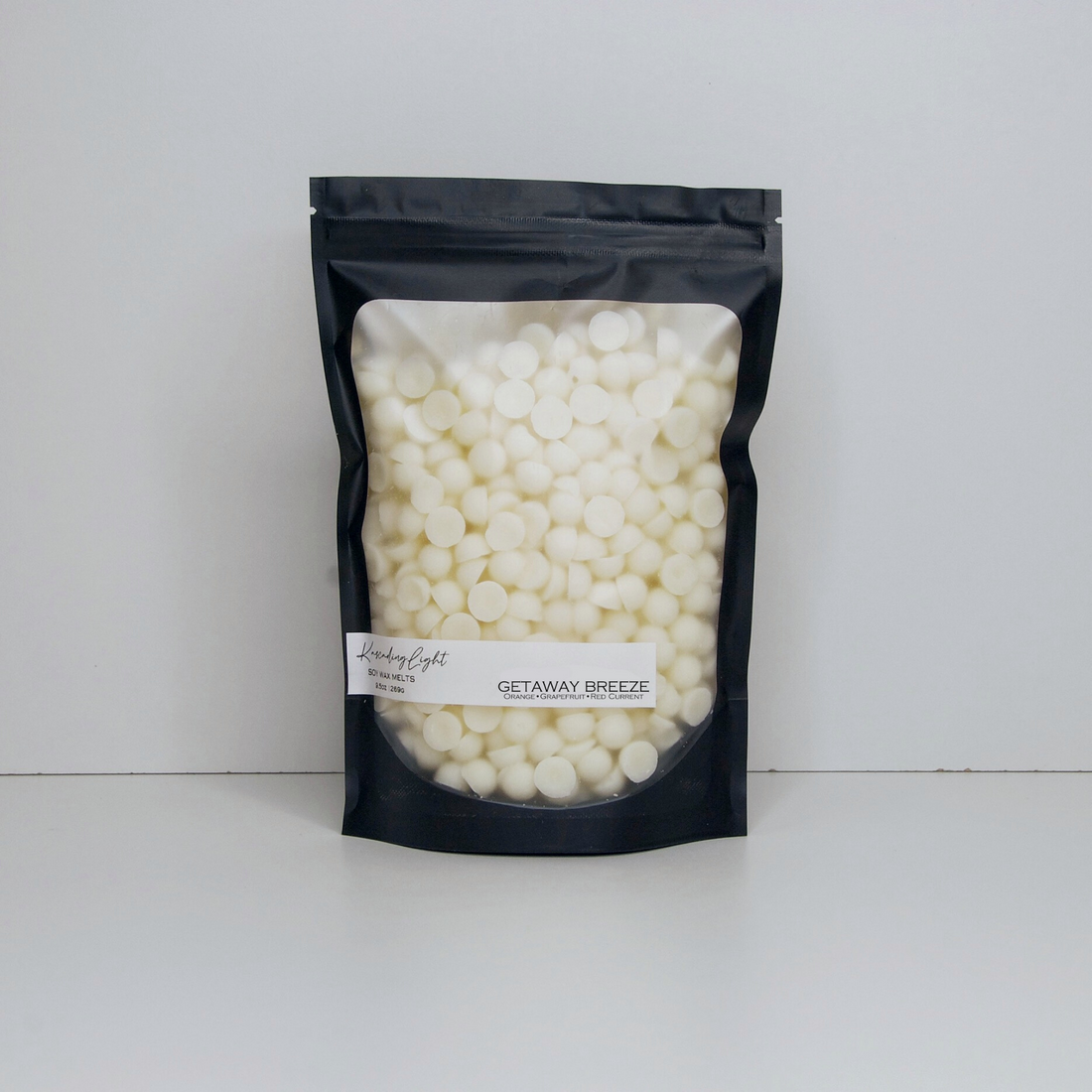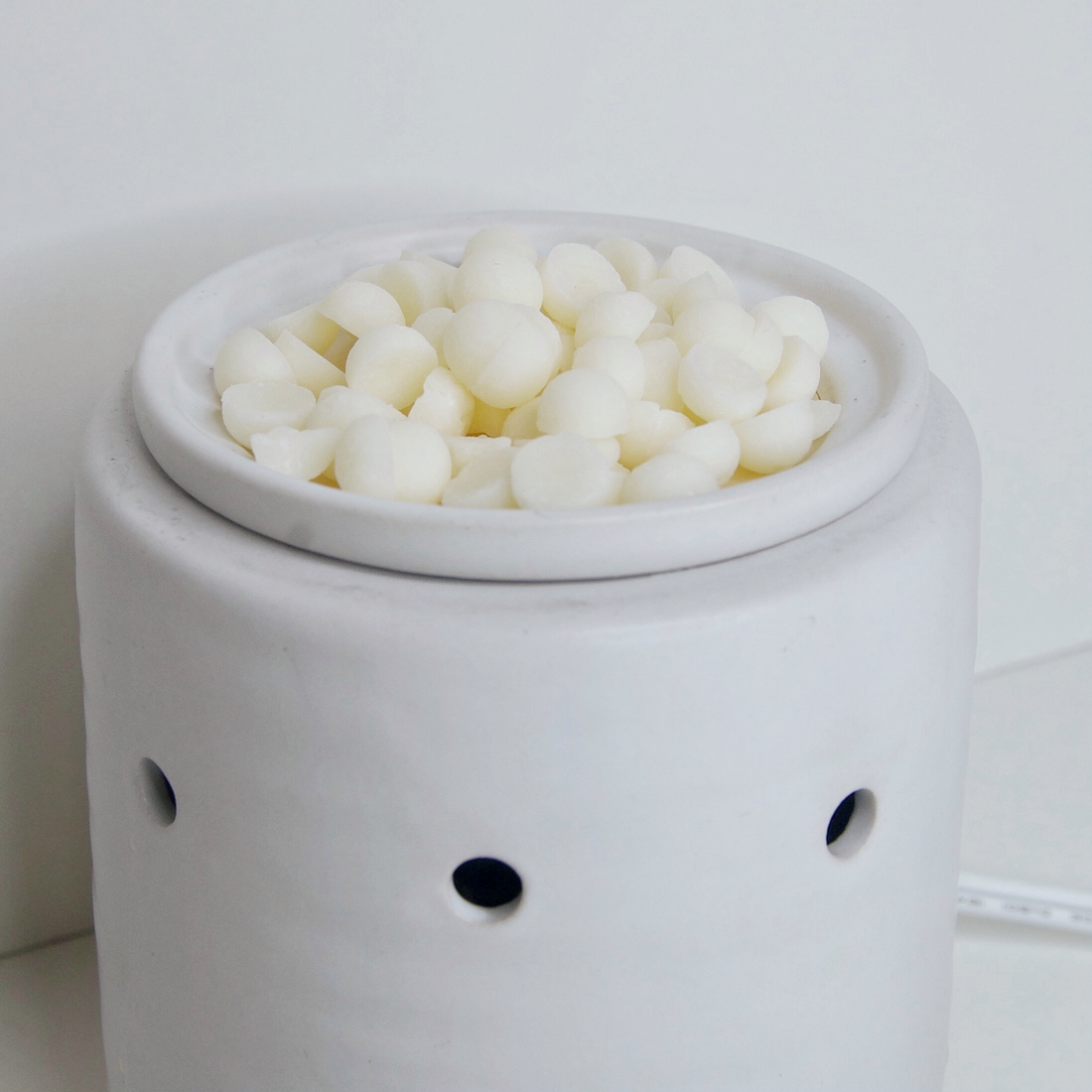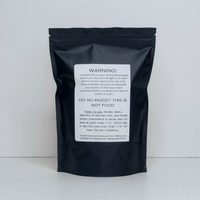 Getaway Breeze | 9.5oz Wax Melts
Note Details:
Top: Orange, Mandarin, Lemon
Middle: Grapefruit, Peach
Base: Red Currant, Vanilla
Contains natural essential oils, including orange.

Shake pellets into wax melter tray, add more when fragrance is weak and/or was is less than 1/2". Stop use if melter has less than 1/2" of wax. Do not overfill.
100% soy wax (USA grown), phthalate-free fragrance oils
Each Kascading Light reed diffuser is hand poured in small batches to ensure consistency while working in our small home studio.  We keep the design simple to ensure each diffuser fits perfectly in any space.